Patient Resources
New Street Medical Centre & Rooskey Surgery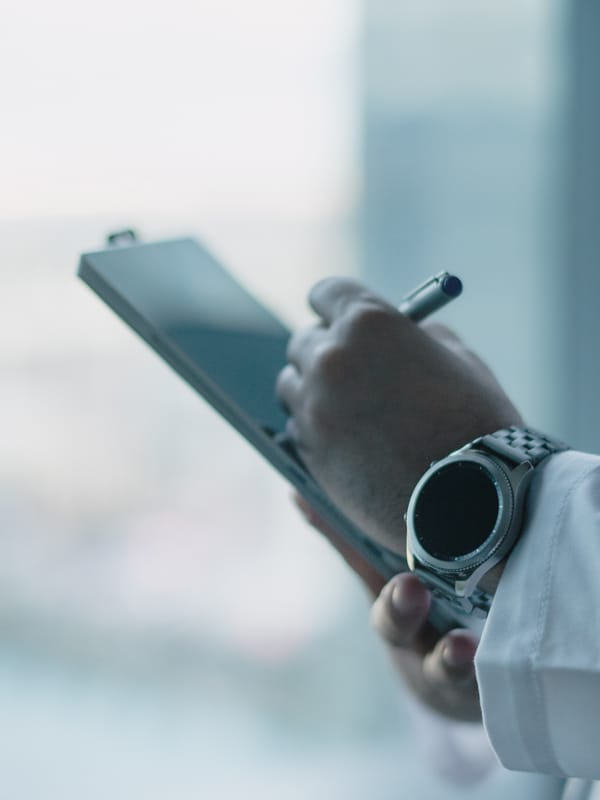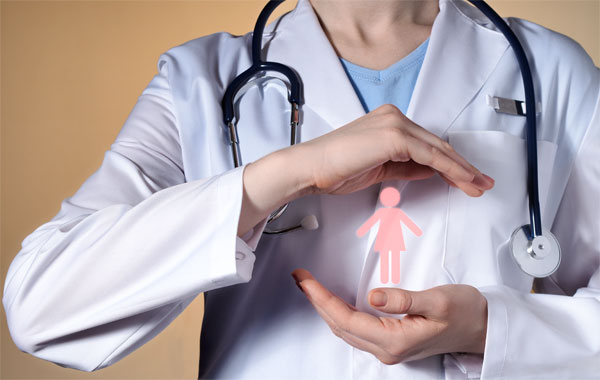 Womens Health
Cervical/Breast Health
New Street Medical Centre and Rooskey Surgery offer services and information related to breast and cervical cancers.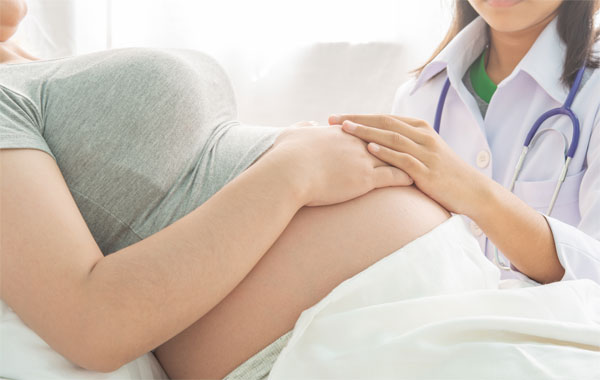 Pre-Natal Care
Maternity Benefit Application
The quickest and easiest way to apply for maternity benefit is online on the HSE website, click the button below.
Health Advice & Information
National Treatment Purchase Fund (NTPF) About the NTPF The NTPF is a...