COVID-19 second boosters are now being rolled out for over 65's & those aged 12 or over with a weak immune system
The GP's have been asked to vaccinate those over 65 years old and those aged 12 or older with a weak immune system
Please note that there are specific dates where these vaccines will be administered. If you cannot attend the surgery on the date given, you may have to attend a HSE vaccination centre. We will try our utmost to avoid this, but it may be a possibility.
You can get your second booster at least 4 months (at least 120 days) after your first booster.
If you have had COVID-19 since your first booster, wait at least 4 months after you tested positive or from when your symptoms started.
65 or older – vaccine doses
If you are 65 or older, your second booster should be your fourth vaccine dose.
Previously refused vaccine but have changed your mind?
If you have previously refused the vaccine but now wish to get it, you can find out more information here
You will be called to a mass vaccination centre for your vaccine.
If you are aged 50 years old or older, or you wish for someone aged 12 – 15 to get the vaccine, you can contact your local pharmacy. Details of pharmacies offering the vaccine can be found here
If you have questions please read our vaccine FAQ
*last updated 18th May 2022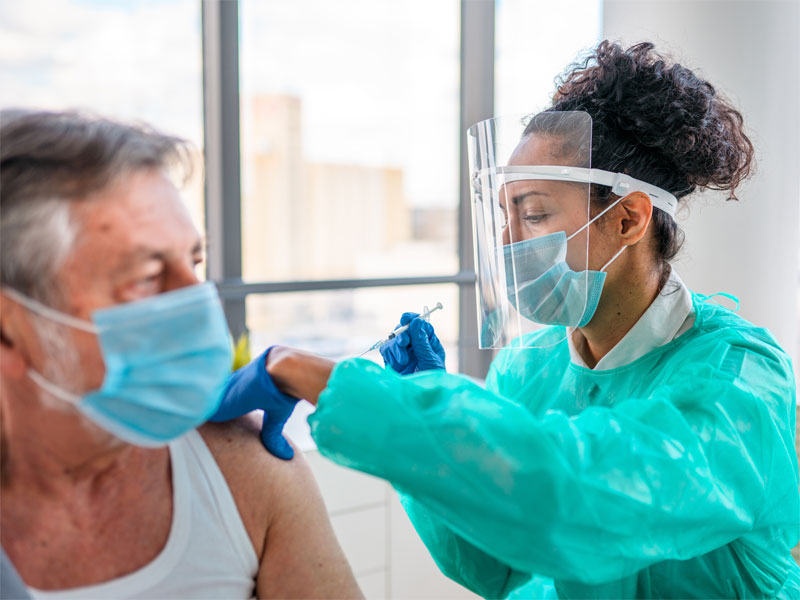 Things you need to register for the vaccine online
Enter your name as it appears on your passport so your COVID certificate matches your travel documents. If you are registering your child, enter their name.
To register online you need a:
Mobile phone number – if you are registering a child, use your number
Email address – if you are registering a child, use your email
PPS number – if you are registering a child, use their

 

PPS number
Eircode – if you are registering a child, use their

 

Eircode
If you cannot register online, call the COVID-19 helpline 1850 24 1850 to register by phone instead.
PLEASE NOTE: Even if you have been fully vaccinated, it is important to remember that you can still transmit the virus to others (but   remain asymptomatic yourself)
 For these reasons, if you become symptomatic, then the same advice and restrictions that were previously in place still apply.
 These guidelines are being updated regularly, so please continue to check the HSE website for new information.

PPS Number
Please have your PPS number to hand, this is necessary to complete your vaccine.

Vaccination
If you cannot attend the HSE vaccine centre for your scheduled appointment for your vaccine, please contact the HSE

Questions
View our Frequently Asked Questions on Covid 19