When Should I Get My Vaccinations?
Although we will do our best to accommodate you, please ensure that you allow plenty of time before travelling to receive your vaccinations.
You will need to have most travel vaccinations at least 4 weeks prior to travel but some require courses of injections that may take up to 6 weeks and ideally 6 months is needed to complete a course for Hepatitis B. It is therefore important that you consider the vaccinations you may need and speak to us as soon as you know your intention to travel.
Please Note: Children travelling require special consideration. Please speak with your doctor at least 6 weeks prior to travelling with children.
To book an appointment or for further information on any issue relating to
Travel Medicine please contact our reception on 043 3345910.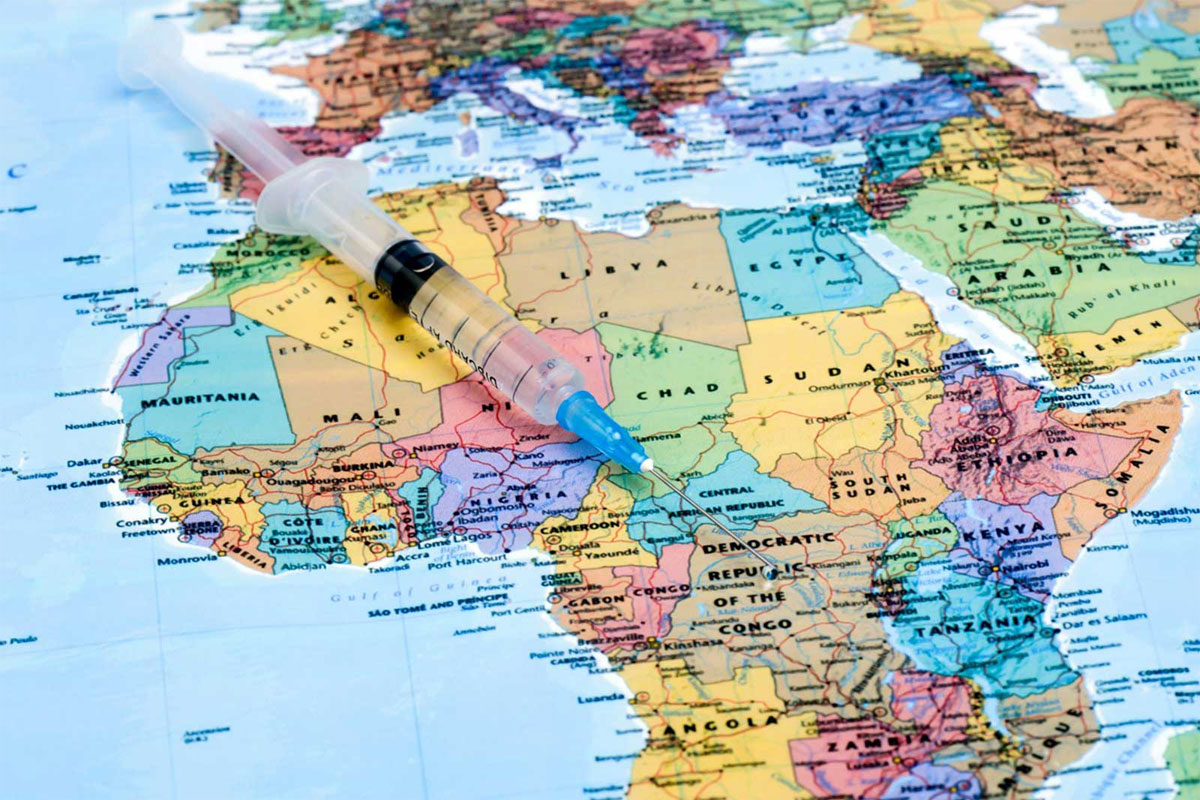 European Health Insurance Card
If travelling within the European Union remember to get your European Health Insurance Card (EHIC). This can be obtained online at www.ehic.ie
Is there a charge for the card?
There is NO charge for the EHIC card
What treatment does the card entitle me to abroad?
The card entitles you to necessary healthcare in the PUBLIC system of any EU/EEA
member state or SWITZERLAND, if you become ill or are injured while on a temporary
stay in that country. The card DOES NOT cover the cost of treatment in a PRIVATE
setting. The card DOES NOT entitle you to travel with the AIM of getting healthcare
through the public system.
Do I need private insurance in addition to the card?
Public healthcare systems vary from country to country, and few countries pay the
full cost of healthcare for holders of the card. The card DOES NOT cover the cost of
repatriation. In addition, illness or an accident abroad may mean extra travel and or
accommodation costs. You may therefore wish to take out PRIVATE INSURANCE for
your trip.
Will I need a new card each time I go abroad?
NO, your card will be valid for up to 2 years.