Maternity and Infant Care Scheme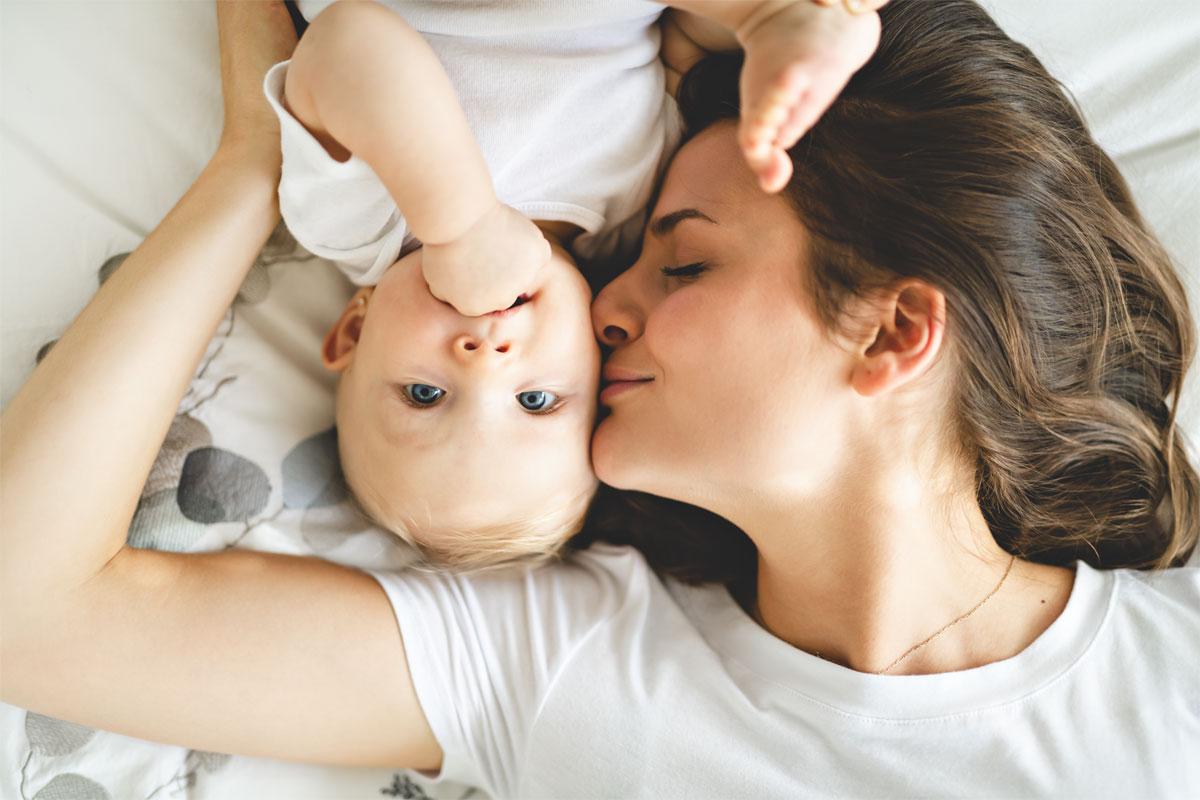 The Maternity and Infant Care Scheme provides an agreed programme of care to all expectant mothers who live in Ireland. The service is provided by your GP and a hospital obstetrician. You are entitled to this service even if you do not have a medical card. The scheme also provides for two post-natal visits to the general practitioner.
The GP provides an initial examination, if possible before 12 weeks, and a further 6 examinations during the pregnancy, which are alternated with visits to the maternity hospital. The schedule of visits may be changed by your general practitioner and/or hospital obstetrician depending on your individual situation.
Where an expectant mother suffers from a significant illness, e.g. diabetes or
hypertension, up to 5 additional visits to the GP may be provided. Care in respect
of illnesses which are co-incidental with, but not related to your pregnancy does not form part of the scheme.
After the birth, the GP will examine the baby at 2 weeks and both mother and baby at 6 weeks.
The GP who attends the mother also provides care for the new-born baby. This
entails two developmental examinations during the first 6 weeks following the birth that are free of charge.
VISITS COVERED BY THE MATERNITY & INFANT CARE SCHEME
For Your Baby:
The scheme provides for two designated visits to the general practitioner for your baby.
1. within two weeks of birth – this visit helps re-establish the link between you and the general practitioner. It enables the general practitioner to check on your health status, to review your hospital care experience and to discuss any difficulties you may have in managing your baby.
2. at six weeks of age – this visit is to review general health, to conduct another
developmental examination, to review feeding practice and the overall management of the baby and to finalise immunisation plans.
For The Mother:
The scheme also provides for the GP to carry out a post natal examination of the mother six weeks after the birth, although by arrangement it may be carried out by the hospital